by Alex Hamilton
My family first went to SilverStar back in 2001, as a family reunion for my grandmother's 60th birthday, and we've been returning every 4 years or so since then. We initially choose SilverStar because of its reputation as a family-friendly resort — but we've stuck with it for a bunch of reasons!
With so many different resorts out there, it can be hard to find the one that fits just right — but SilverStar is definitely that resort for us. I've written this post to share some of the things that I find special about SilverStar and that make it perfect for our family. Maybe it will be the right fit for yours as well? Feel free to leave a comment below if you have any questions!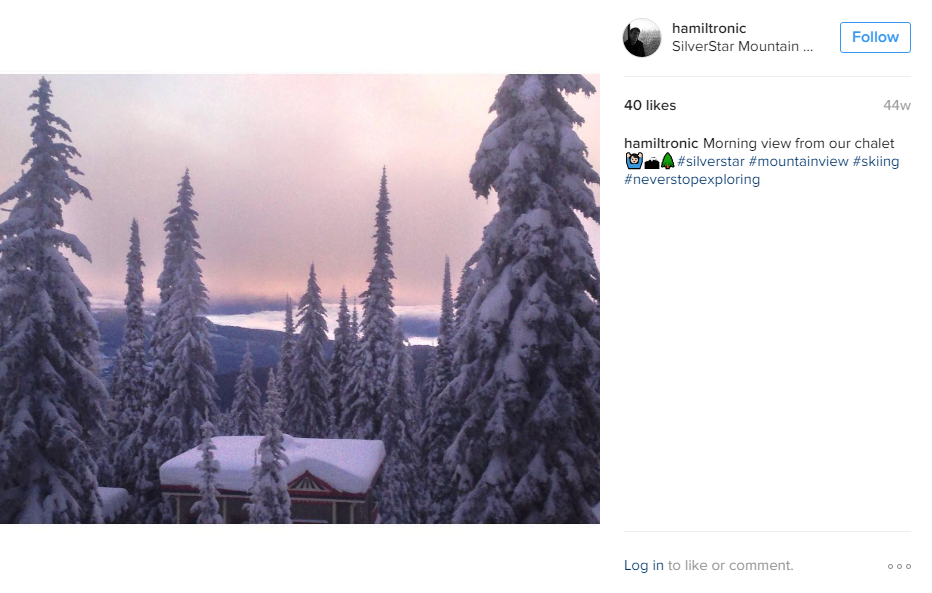 Easy to Access From Outside B.C.

For some of my cousins, coming from Vancouver and Squamish, getting to SilverStar can be a long trek. It's roughly 6 hours by car and the winter roads in B.C. aren't great — as any local will know!
On the other hand, SilverStar is actually much easier to access for my family, who lives in Ontario. You can fly right into Kelowna airport and take a shuttle direct to the resort. You get dropped at the door of our chalet, which is roughly an hour from the airport (give or take 15 minutes, depending on road conditions).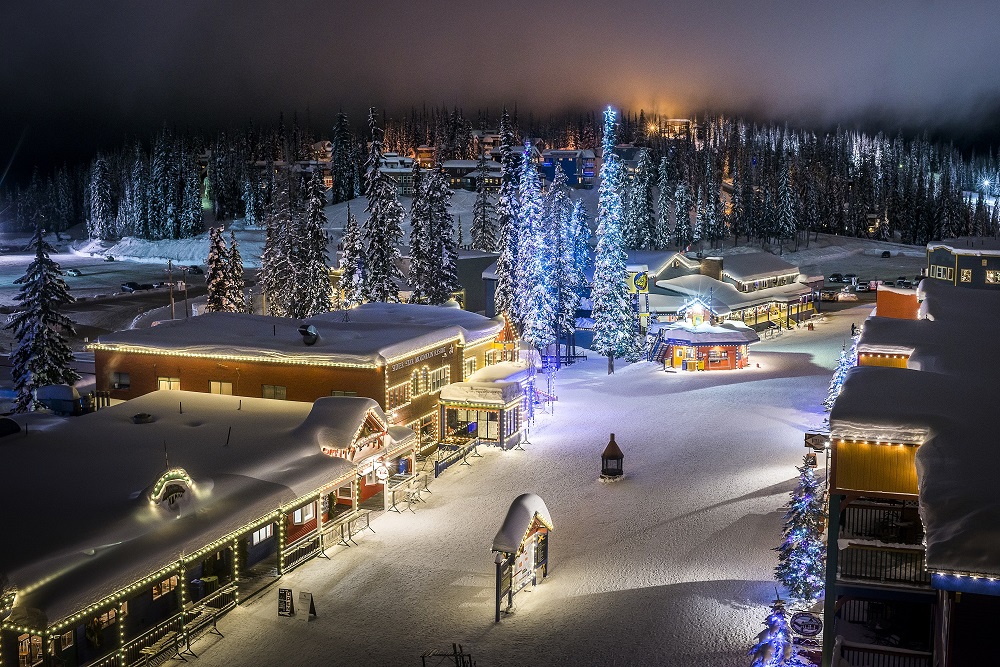 Charming Slopeside Village
SilverStar's village is almost entirely ski-in, ski-out accommodations. If you're only going skiing for a week each year and you want to maximize your time on the slopes, this is a great setup. Every chalet that we've rented has offered easy access to both skiing and the village centre, where you'll find options for ski rentals and tune-ups, the SilverStar ski school, and a range of shops and restaurants.
While many resorts in B.C. feel quite built-up, SilverStar has a quaint, small town charm about it. The village is prettiest at night, when the main avenue is light up like it's Christmas every day. It's usually busier than pictured enough, but rarely overcrowded.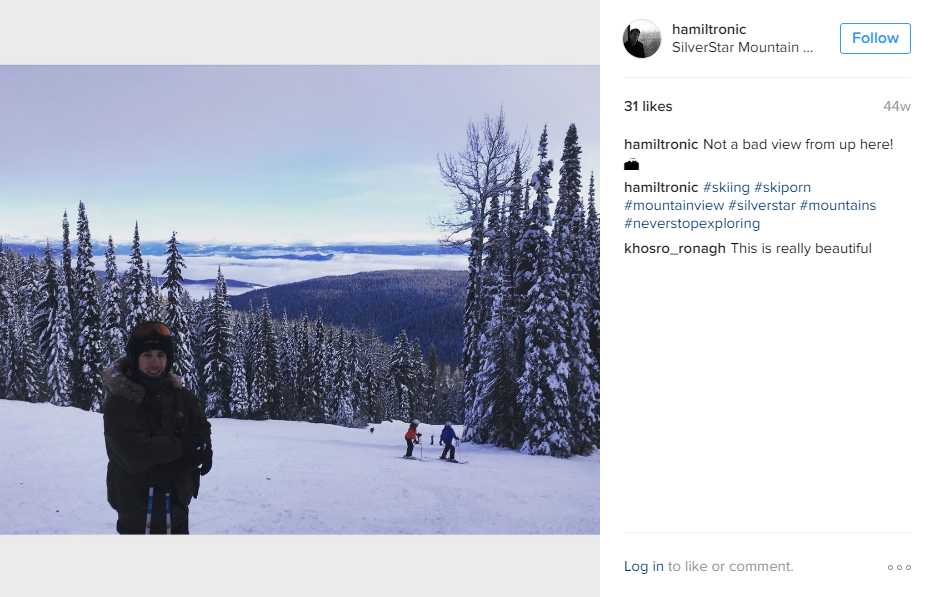 Range of Terrain for All Levels
One of the problems that my family faced when picking a resort was the age gap and accompanying skill gap. I have younger cousins who are just learning to ski or snowboard, whereas I have typically conquered a few double-black diamonds before the end of my first day. Thankfully, SilverStar does a great job at catering to both types!
The front side of the mountain is ideal for beginners and intermediate. Last year, we were fortunate enough to get a chalet at the top of the Silver Queen Chairlift, which services the bunny slopes. For me, this run takes a minute top to bottom. For some of my cousins, it's the only thing they'll ski for the first few days.
Then you can venture further afield to the Silverwoods and Comet Express, which service dozens of long blue cruisers and glade runs. This terrain is well-suited to a first (or last) run of the day, a great way to build confidence as a learner, or not wreck your knees — if you're my dad!
And then there's the Darkside. Located on the backside of SilverStar, the Darkside features a couple of green and blue collector runs, with dozens of single and double-blacks interspersed between them. The extent of terrain on the Darkside is impressive! Even though I started exploring the first day, I still discovered a few gems on my final afternoon, when I linked up with a local ski instructor.
The Darkside also features a cozy little restaurant called 'Paradise Camp' at the top of the chairlift, which is a great place to enjoy a slopeside lunch if you don't want to trek back to your chalet. With lovely views of the valley, it's the perfect spot to take your midday break.

Activities for Non-Skiers
Our family also includes a number of non-downhill skiers, such as my grandmother, who enjoy the range of cross country and snowshoe trails available at SilverStar. Then there's the new inner-tubing run under the Silver Queen Chair, which was a blast for the kids, after they got tired of skiing.
Brewer's Pond, adjacent to the village, offers ice skating for parents who are looking to take a few hours away from the kids. If you are too tired for making dinner, there are over a dozen restaurants in the village itself.
There's a lot to love about SilverStar. But beyond everything that I've listed here, it's the welcoming atmosphere that keeps my family coming back year after year. Get a quote for your family's ski trip to SilverStar here.