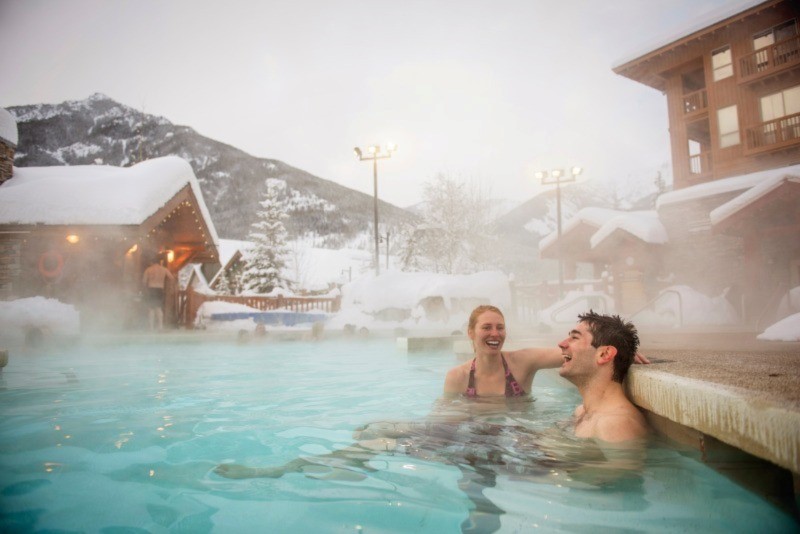 Source: Panorama Mountain Resort
Are you looking for a unique après-ski experience this winter? Then you need to check out the slopeside hot pools at Panorama Mountain Resort! With amazing views and convenient amenities, the hot pools are perfect for unwinding after a long day on the mountain.
Whether you're soaking in the hot tub or relaxing in the sauna, you will have an unforgettable experience. Let's take a closer look at Canada's largest slopeside hot-pools:
Exclusive Hot Pool Access for Overnight Guests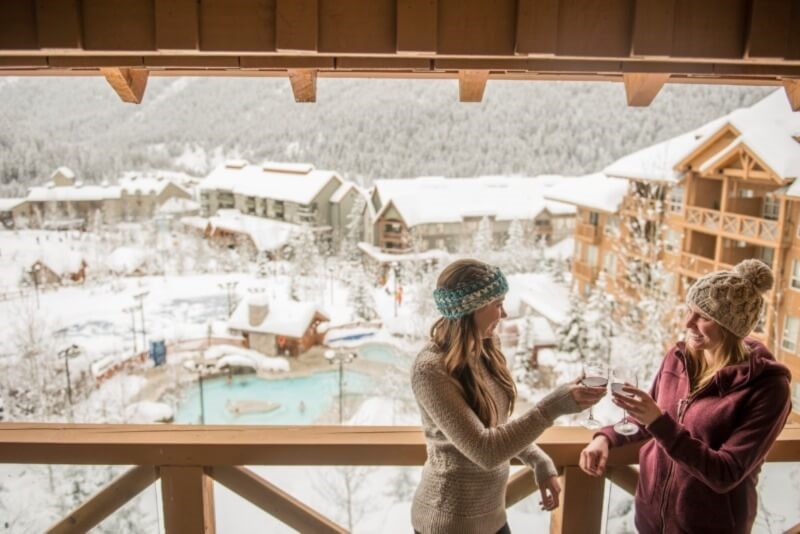 Source: Panorama Mountain Resort
The hot pools are located at the renowned Panorama Springs Lodge, one of the resort's accommodations. Guests that stay at the ski-in/ski-out condos get insider access to the pools which are complimentary for all overnight guests, no matter where you are staying at Panorama. 
The pools are open year-round from 10 am to 10 pm. Features include:
Upper Hot Tub: 101F, 145 sq. ft.
Lower Hot Tub: 98F, 218 sq. ft.
Cold Pool: 80F, 3810 sq. ft.
Dry sauna
Full change room with lockers, towels, and showers
Close Proximity to the Slopes and Village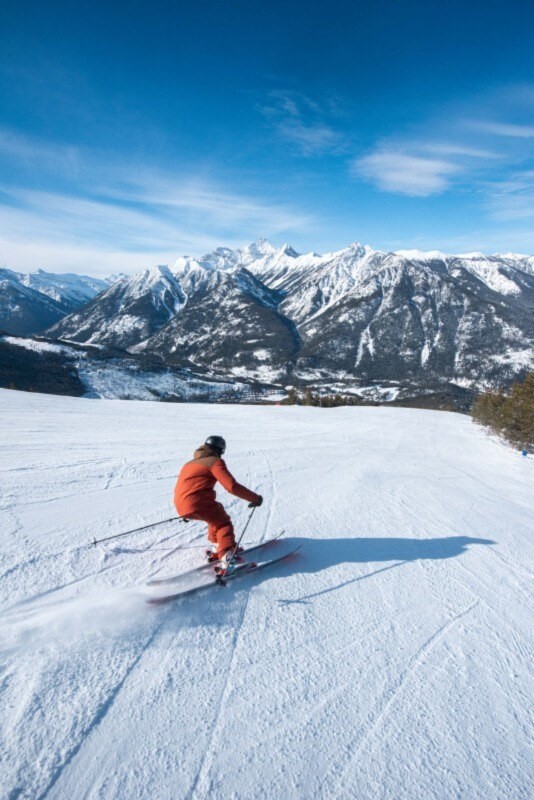 Source: Panorama Mountain Resort
Nestled in the heart of the resort, the slopeside hot pools are a tranquil oasis for guests. The pools are conveniently located just minutes from any accommodation in the village, making this rejuvenating activity easy to work into your itinerary. 
Après Ski Pools and More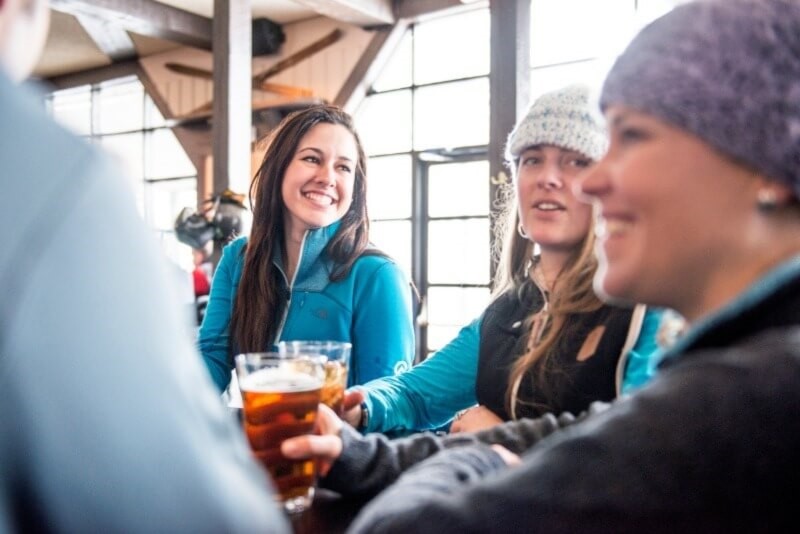 Source: Panorama Mountain Resort 
Whether you're looking for a quick bite or a leisurely meal, you'll find the perfect dining experience to fit your aprés needs.
Head to the shops for some retail therapy, and if you're in need of some R&R, you can book an appointment at the on-mountain spa. We hear that the Deep Heat Treatment is incredible! 
In the evening, socialize and unwind at the T-Bar & Grill or Jackpine Pub before heading back to your lodging — or enjoy one last evening dip in the pools! 
Recover to Enjoy Your Next Adventure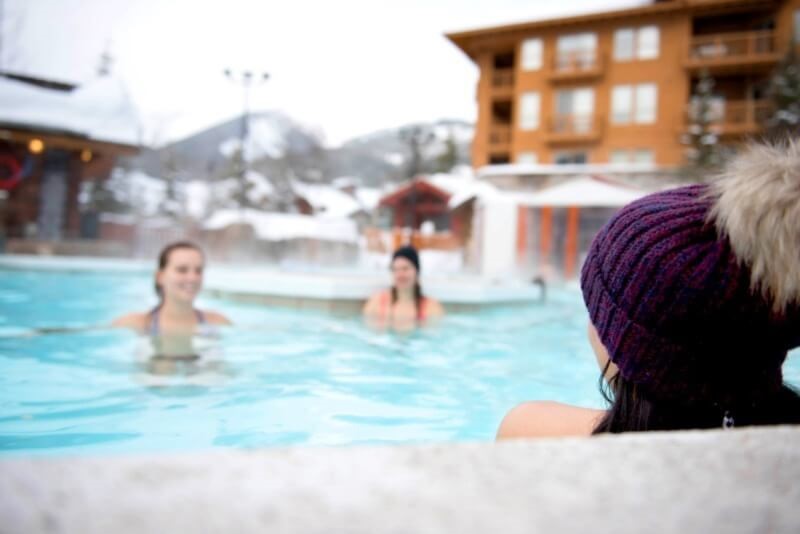 Source: Panorama Mountain Resort 
The hot pools are a fantastic way to ease tired muscles after a long day on the slopes. Soaking in warm water can help relieve muscle pain, improve circulation, and reduce stress. Find your inner peace and get ready for another day of snowy adventures while taking in the stunning views of the surrounding mountains. 
Now that you know what makes Canada's largest slopeside pools so special, close your eyes and picture yourself relaxing in the hot tub underneath the stars while fluffy snowflakes float down over you. Escape to this majestic mountain paradise for your winter vacation — and remember to pack your swimsuit! 
Get started on your personalized quote for a trip to Panorama Mountain Resort!