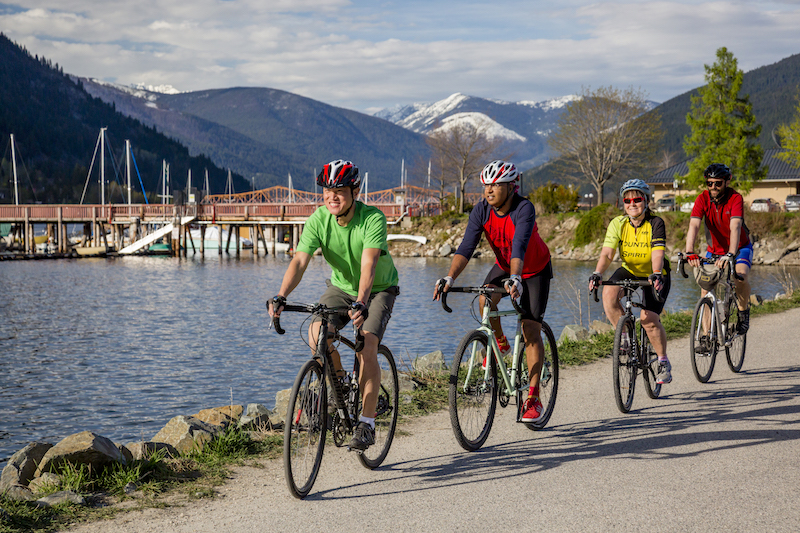 If mountain biking or road or gravel grinding is your thing then it's time to book your vacation west. Get out on your wheels at Whistler or in the Kootenays this spring, summer or fall. If there is something specific you are interested in exploring beyond these offers - just ask. We will do our best to meet your needs.
Call 1.888.475.4226 to learn more.


Check out this blog about Skican's experience in the Kootenays this summer with Kootenay Cycling Adventures. Still tours available into September.